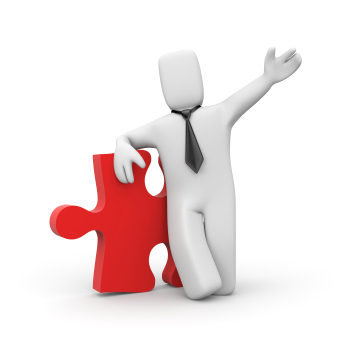 Systems
Everywhere
We have been doing this for 26 years. You are probably already using at least one of our systems!
We designed, built and manage the websites that deliver vacation photos to millions of guests per year for the one of the world's largest entertainment companies
Our software powers photo downloads to the stores of one of the largest retailers in the country
School pictures for millions of students are processed online using our software
Hundreds of wireless stores around the country use our software to manage their inventory audits
Millions of 8x10 prints bought online were printed on assembly lines managed by our systems
Medical device manufacturers use our custom ERP solutions to run operations at their factories
Financial Services companies trust our systems to process their data
If you aren't using one of these, call us and we will build one just for you!
For more detailed information about these projects Contact Us