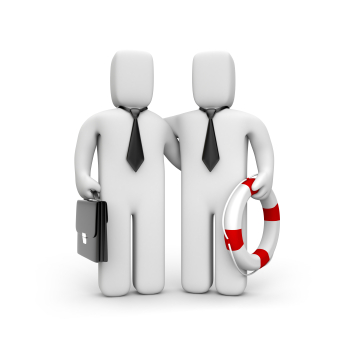 Project
Rescue
Has your software project spun out of control? Have you lost key members of your current team? Let us help you to put the project back on track.
Contact Us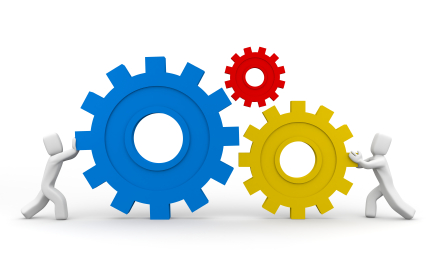 Enterprise
Systems
We build custom websites and enterprise systems for Fortune 100 companies. Let us help you build your solution.
Contact Us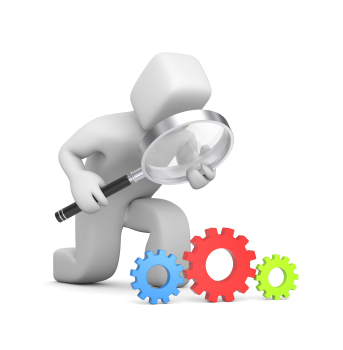 Due
Diligence
We provide due diligence system software and architecture evaluation to support mergers, acquisitions and investment.
Contact Us
---